YOUNG ADULTS
AGES 18-25
---
Whether you are in college, entering the work force, starting a family, or still trying to figure things out, we have a place for you.
We aim to provide Christ-centered community, develop biblical disciples, and share the gospel of Jesus Christ with as many people as possible.
We host meetings twice a month on Thursday night, and you can expect plenty of hanging out in community, a great time of worship, and a message relevant to your life from the Bible.
We start at 7:00pm with incredible worship followed by solid relevant biblical teaching. Afterward, hang out with friends, and enjoy some snacks.
Grab your friends. Bring your Bible. We'll see you Thursday night!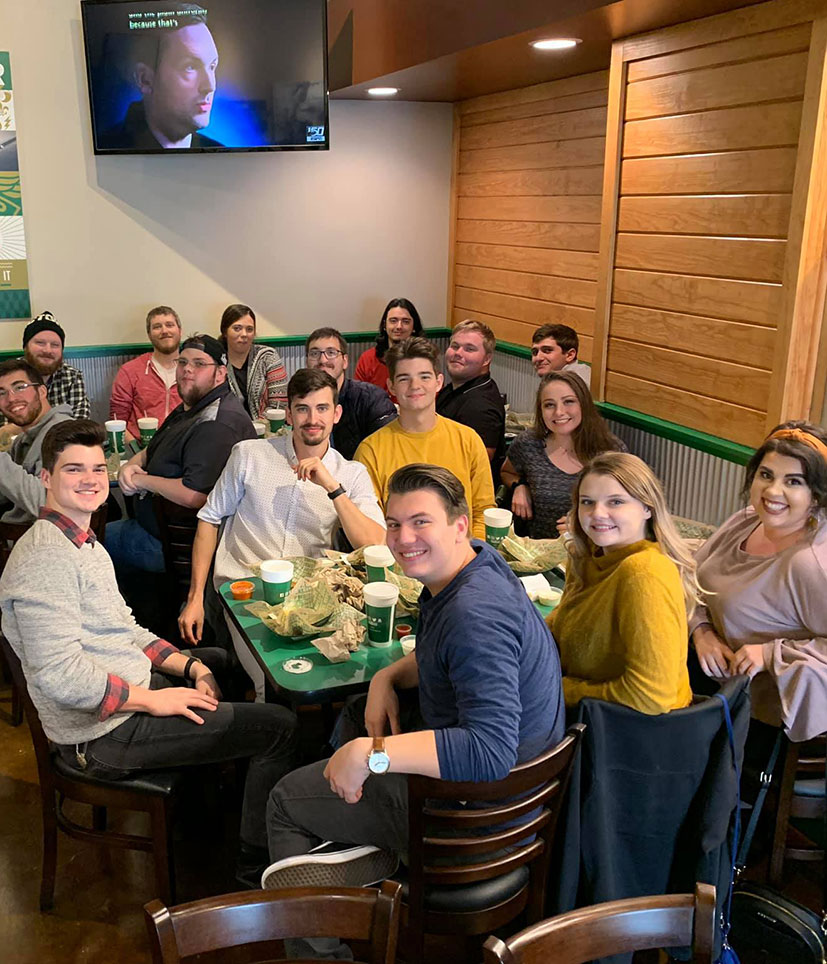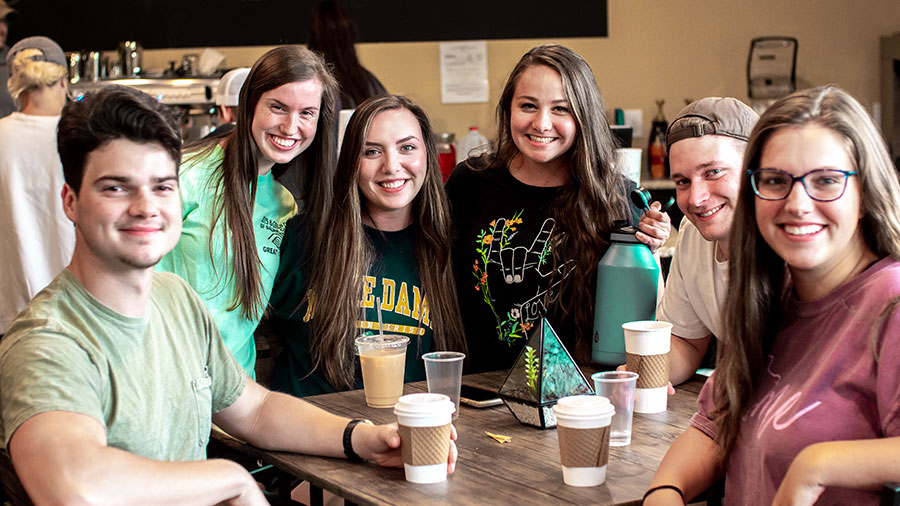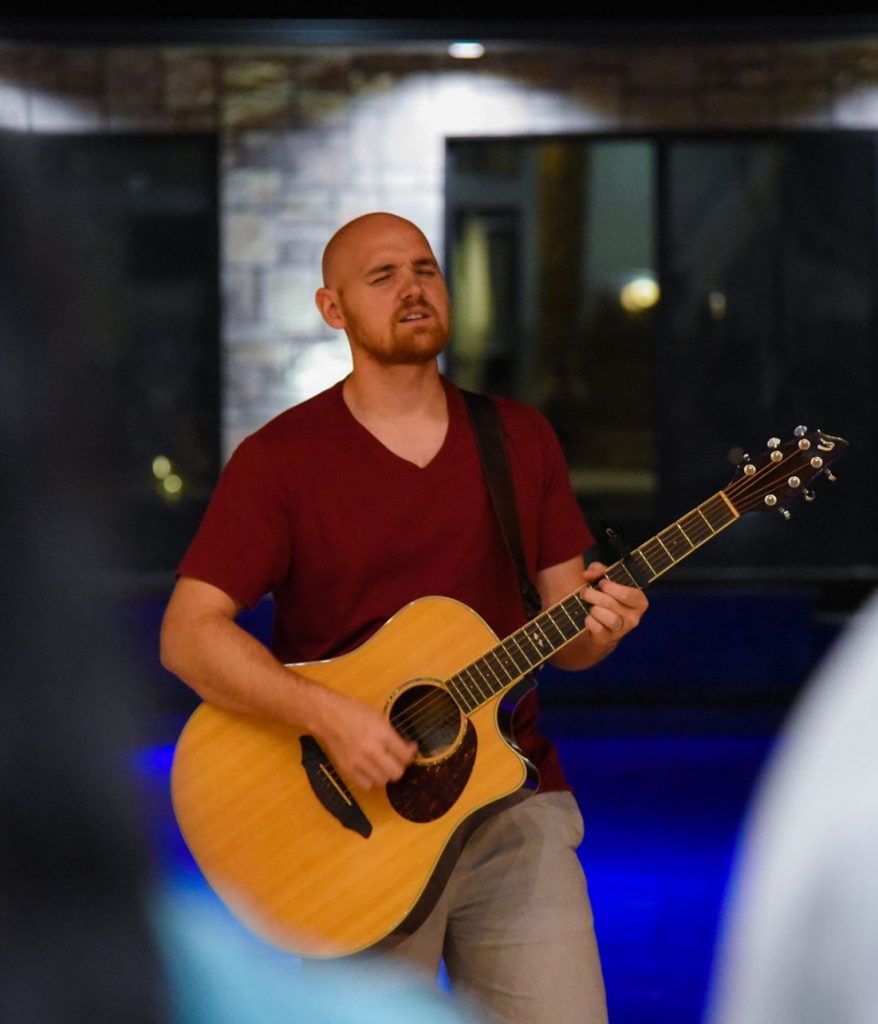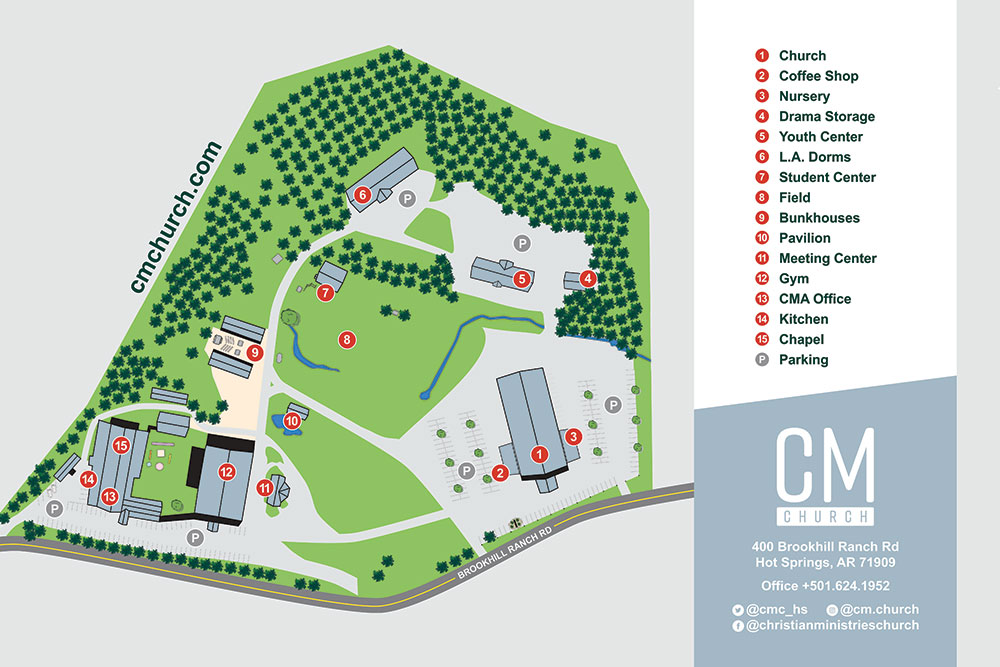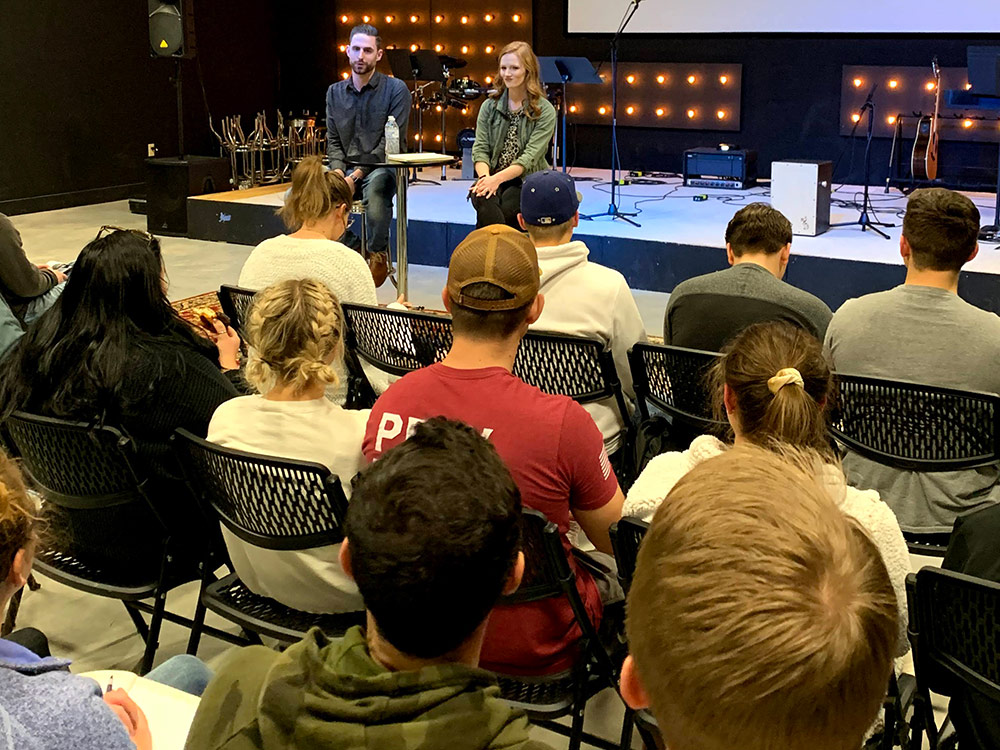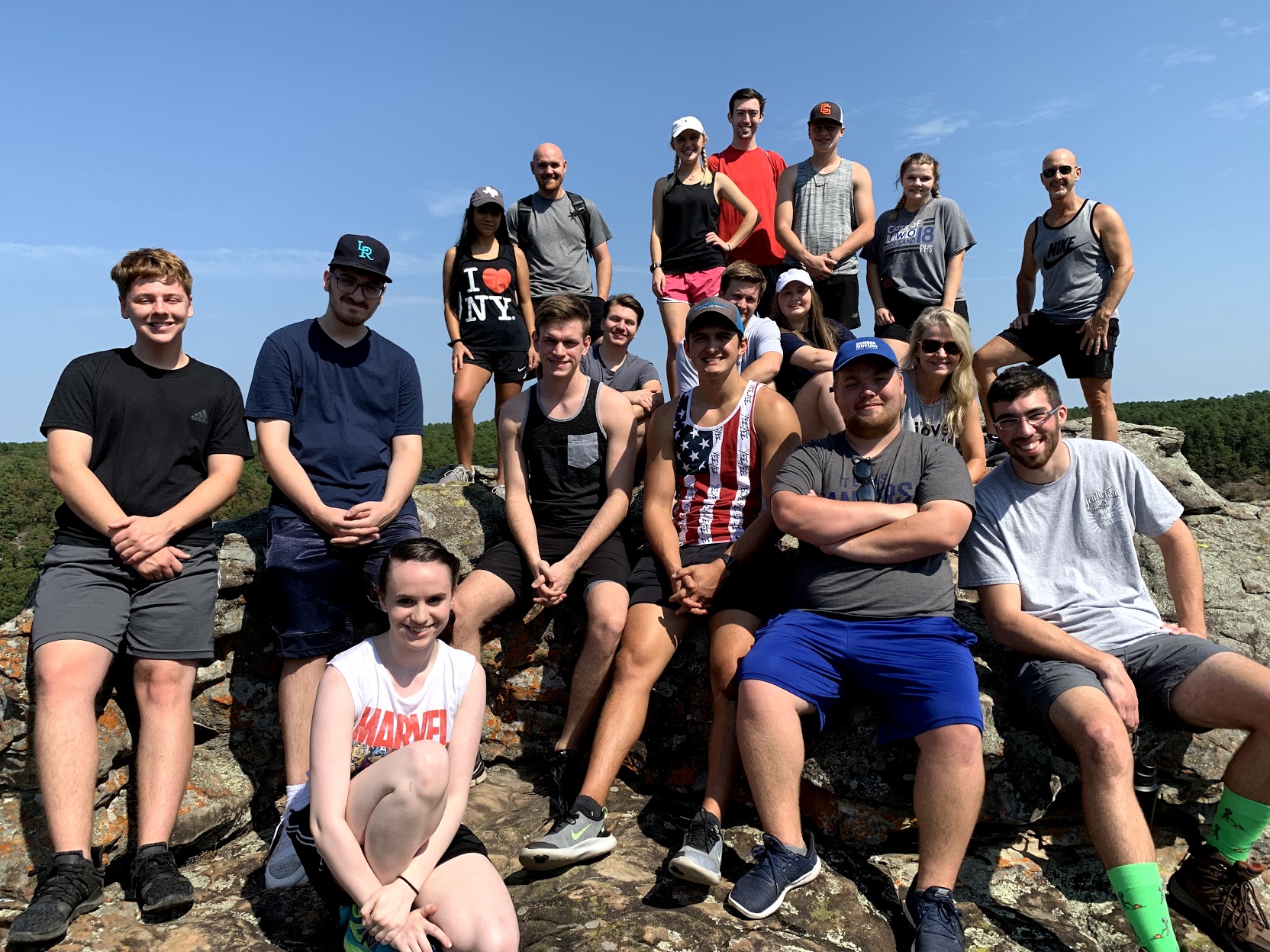 FIRST TIME AT CM YOUNG ADULTS?
Join us at CM Young Adults to grow closer with a group of like minded people who you can do life with! We look forward to meeting and connecting with you!