CM COFFEE SHOP
---
Welcome to CM Coffee Shop! Come join us for delicious coffee before and after services and even order ahead on our online store. We look forward to serving you!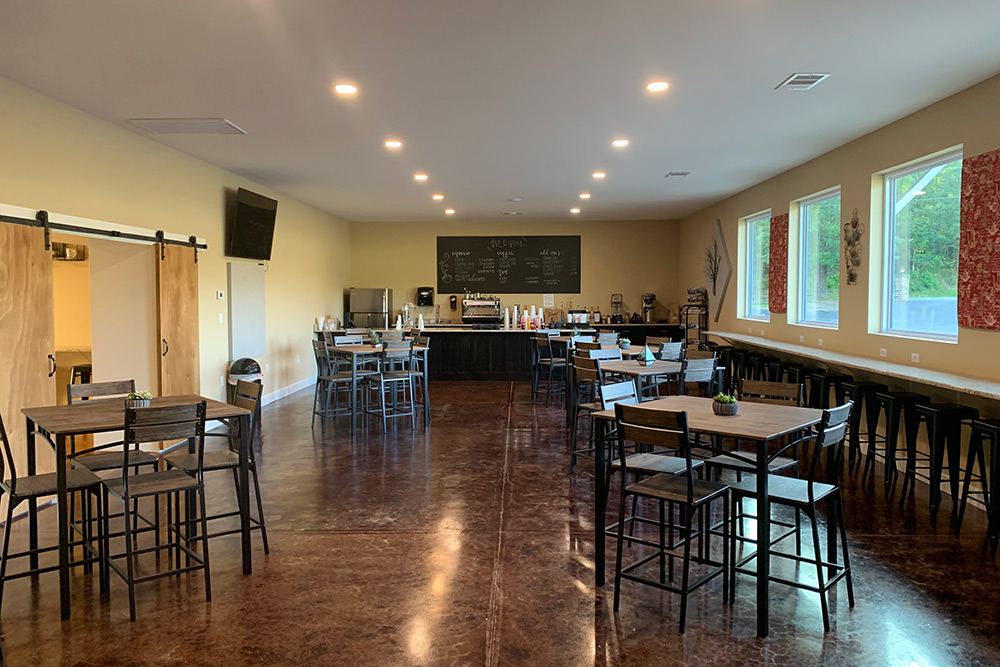 RELATIONSHIPS ARE BUILT OVER COFFEE
Because we are a community committed to pointing people to Jesus, we recognize that good conversations almost always happen over a good cup of coffee. We decided that creating a space where our community could connect all week long would be a huge win in helping to build relationships. We hope that CM Church Coffee Shop becomes your go to coffee shop. Can't wait to see you here!