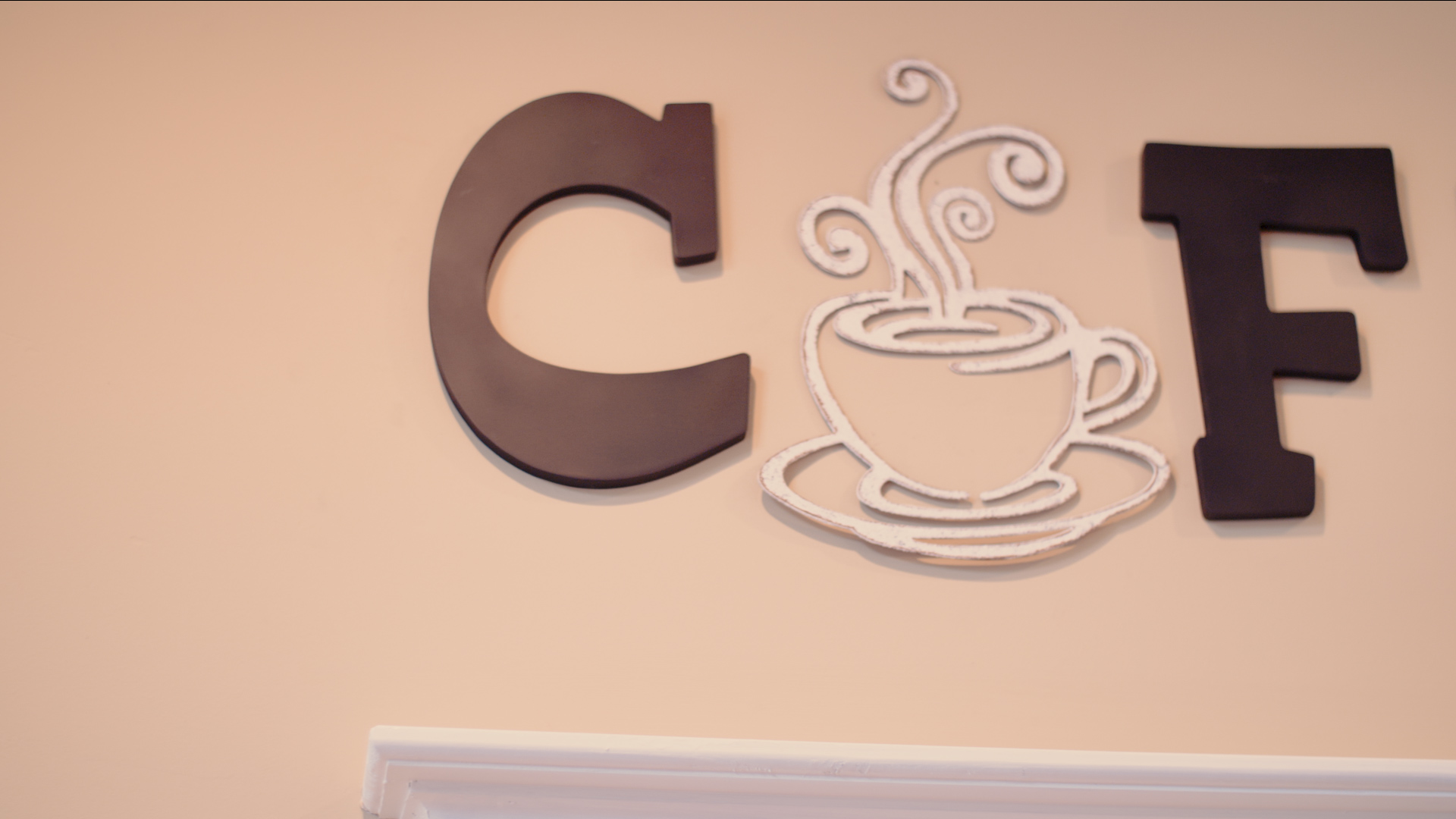 CM COFFEE SHOP
GRAND OPENING
---
We are excited to announce that the Grand Opening of the CM Coffee Shop and you're invited!
So be sure to tell everyone you know, schedule those coffee dates, and come enjoy your new favorite place to meet with friends!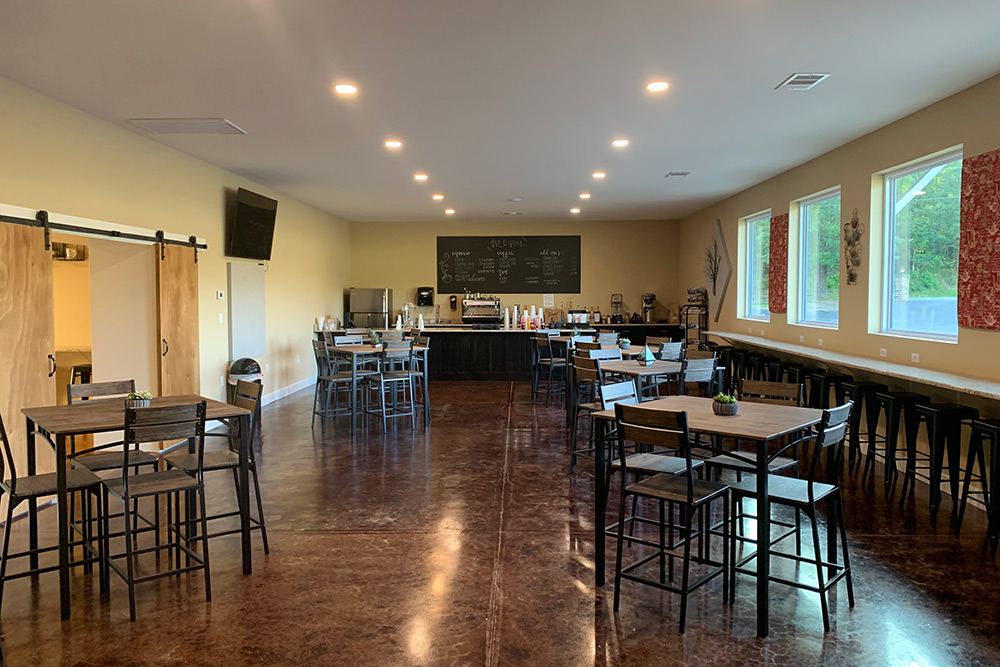 RELATIONSHIPS ARE BUILT OVER COFFEE
Because we are a community committed to pointing people to Jesus, we recognize that good conversations almost always happen over a good cup of coffee. We decided that creating a space where our community could connect all week long would be a huge win in helping to build relationships. We hope that CM Church Coffee Shop becomes your go to coffee shop. Can't wait to see you here!